Storytelling
Your story is your power.
This 1-on-1 program will leave you feeling more confident, empowered, motivated, and inspired in all aspects of your life. Finding your story is a process to understanding and unleashing your strengths, talents, skill, and knowledge and blooming into your best self.
Storytelling coaching inquiries and payments may be made below: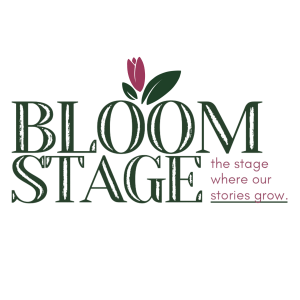 Looking for The Bloom Stage? The quarterly event that brings a blend of storytelling, poetry, music, and art to the Murfreesboro stage? Click here.